Damato Chiropractic Center Services
A Varitey of Techniques and Services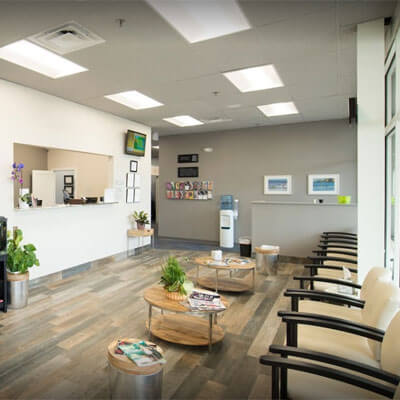 Each patient is different, and each case requires an individualized approach for the highest quality care. In order to best address the varied needs of each patients, Damato Chiropractic Center uses a variety of chiropractic techniques and services.
Chiropractic Care – We use a number of highly-effective adjusting approaches to help improve spinal biomechanics and reduce nervous system interference.
Massage Therapy – Working hand in glove with chiropractic, theraputic massage can improve muscle tone and help make lasting changes to the spine. Plus it feels great!
Athletics & Rehabilitation – We offer a wide range of levels for all ages. No matter what your fitness goals are we can help you put together a program to reach those goals.
Pregnancy & Prenatal Care – Regular chiropractic care prepares the body for pregnancy and can offer a more pleasant delivery.
Pediatric Care – Chiropractic care can be helpful for many types of childhood health problems.
Personal Injury Care – If you've been injured or had a car accident we can help.
Orthotics – Problems in your feet can create compensatory problems in back and neck. These custom orthotics can make a dramatic difference.
Dry Needling – The insertion of similar needles into "trigger points" for the assessment and treatment of myofascial pain syndromes and dysfunction in order to relieve pain or improve range of motion.
---
Damato Chiropractic Center Services in Newington